High-quality, 
effective solutions
The portfolio of services offered includes: 
• Consultancy for production process optimization
• Project design work, i.e. preparation of technical documentation for projects
• Project implementation
• Maintenance, repairs and reconstructions
The scope 
of solutions we prepare and implement ranges from simple modifications of current technology, more extensive reconstructions of integrated technological assemblies up to comprehensive deliveries of entire technologies.

Bringing older equipment and technology into line with the current European and national regulations represents a specific field of activity where we respond to the requirements of our customers.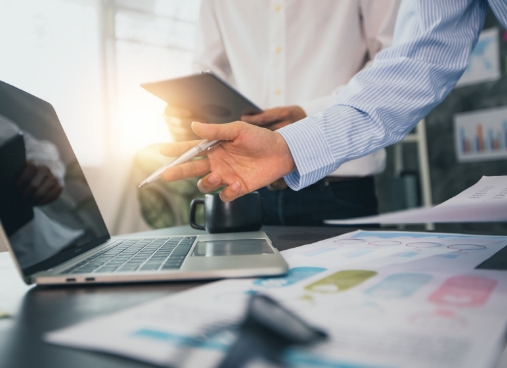 In this area, we offer:
• Preparation of replacement technical documentation needed for certification of equipment by authorized persons
• Installation of supplementary safety devices and bringing equipment into line with the applicable regulations and standards
• Complete replacement of control systems and retrofitting of machinery and equipment
Please contact us if our offer interests you and you would like more detailed information. We will be happy to provide you with information by e-mail, phone or during a personal meeting.
A brief history
• the establishment of the company dates back to 2004
• from the original small number of employees, we have multiplied and expanded our premises and operations
• we have been operating on the market for almost twenty years today and are still making progress in the field of industrial automation, as evidenced by the growth and constant expansion of the customer portfolio
• the company is built on the foundations of professionalism and experience of our employees, drawing on the implemented applications
• engineering is one of the pillars of our company, whether it is software development, mechatronics or engineering technology
Measurement and control systems
Our clients and references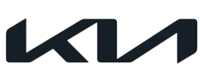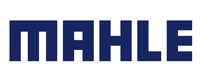 Are you interested in our services?
You can contact us by email or by phone and we will get back to you soon.