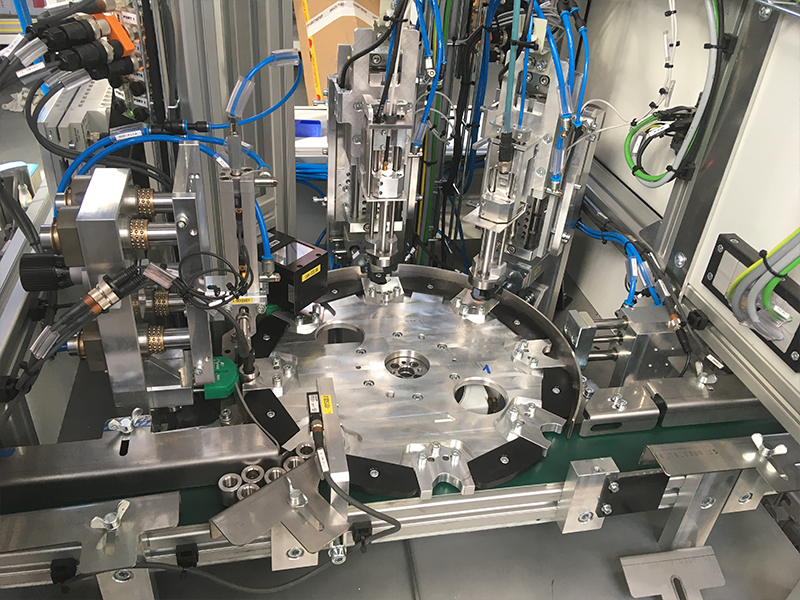 After project implementation has been completed, we can ensure maintenance of the equipment throughout its entire lifetime. In addition to equipment produced by us, we offer our customers post-warranty maintenance of equipment of other producers too.
At the same time, we offer reconstruction, from simple modifications or replacement of control systems or operator's panels up to additions of equipment functions, installation of additional assemblies or comprehensive overhauls.
Are you interested in our services?
You can contact us by email or by phone and we will get back to you soon.