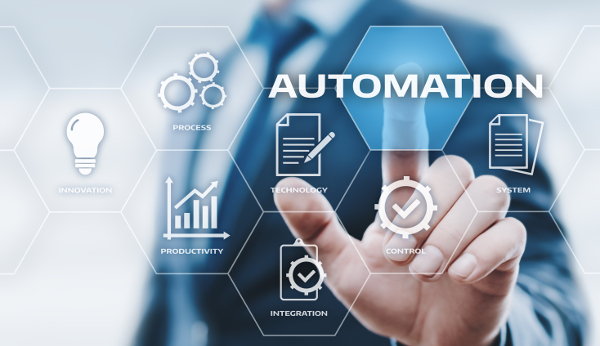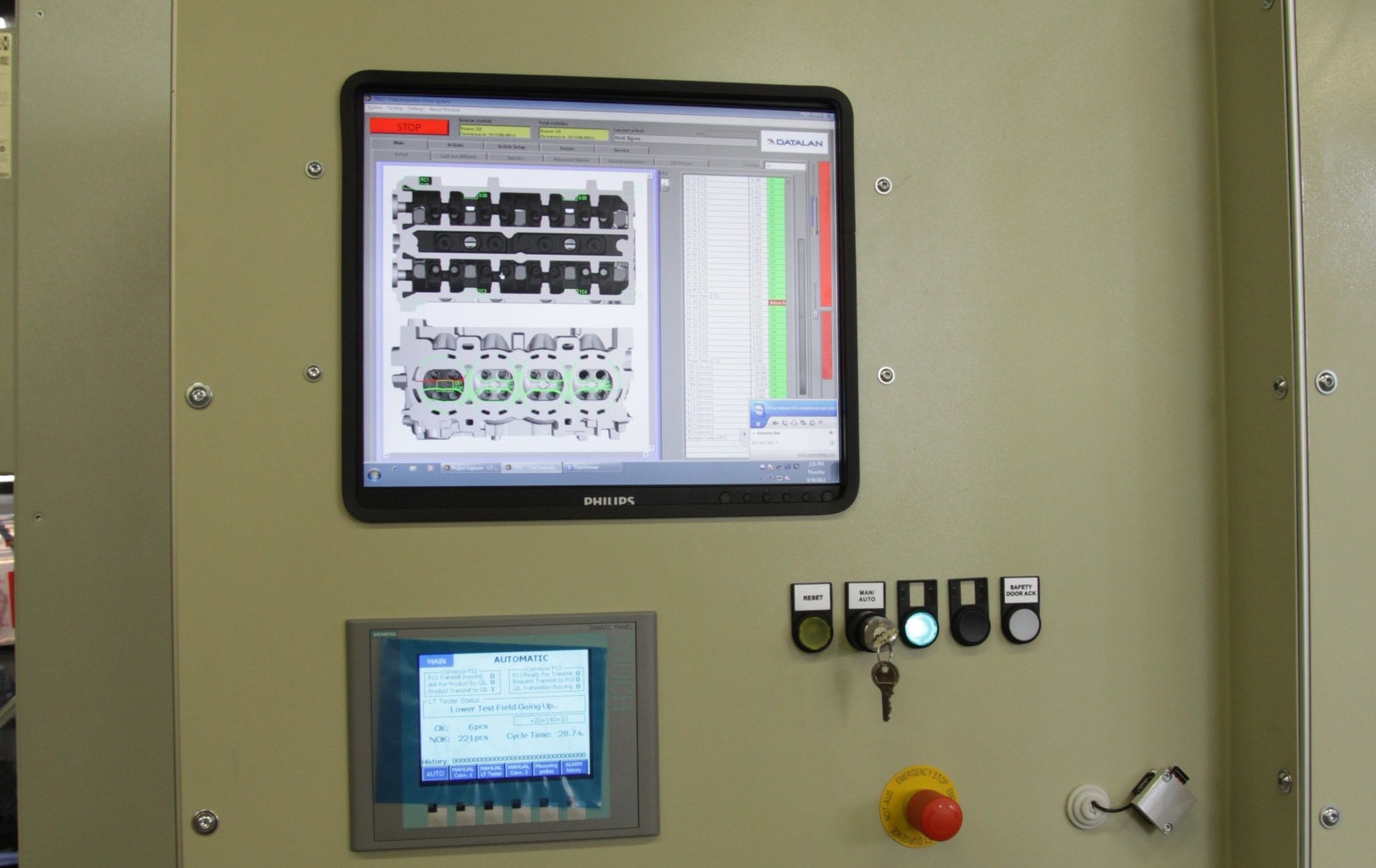 After completing the technical documentation, we also carry out project implementation. Using our own production resources, we are able to secure production of a wide range of equipment, from the simplest manual assembly workstations, interoperation conveyors and containers, up to more complex handling equipment and utility robots or even sophisticated automated assembly lines or single-purpose machines.
As part of equipment production, we can secure:
• Production and installation of mechanical parts – assembled frames from aluminium profiles, welded frames, machined parts
• Installation of pneumatic systems
• Installation of electrical distributors, installation of electrical equipment systems
• Programming of control systems and operator's panels (HMI
)
Selection of a control system and visualisation is based on the customer's preferences. We are able to deploy a wide range of systems from multiple global producers, such as SIEMENS, B&R, Rockwell Automation and UNITRONICS.
Supply of technical documentation, including the necessary inspections, inspection reports, calibration protocols and so on, is a matter of course. If the customer requests it, we can also secure certification of the equipment by an authorized person.
Are you interested in our services?
You can contact us by email or by phone and we will get back to you soon.